Made by

he_is_dead_jim
It is also my 500th LJ post, yay!
So let's have 'em. Your macros, your GIFs, your story-threads, your hockey player picspams, bring them here and we shall see how long we can keep this thing going. (I will be going to bed after the game, but I'm working tonight, so let's go :D)
Here, have

he_is_dead_jim
's Swede Mon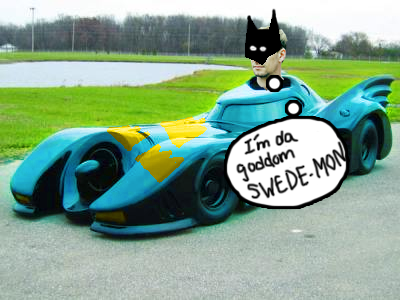 And his Swede Von (I did this one lol):
Swede Mon, driving in a Swede von
Drivin like a mad mon
It's the motherfuckin Swede Mon!
LET'S GO :D!
Remember, the post is public, so bring friends. Don't let me down, O my F-list.